Renowned Cheerleading Gym
Offering Expert-Backed Cheerleading Classes
Focusing on teamwork, commitment, and loyalty, athletes are encouraged to build their skill level while building their own self-confidence. IFC does skill assessments to see where each athlete is at and begins training and coaching from there. We have always operated from the viewpoint that everyone has a place on one of our teams! We believe that everyone has strong points and skills that can be used on one of our teams and that it is our job as coaches to enhance the team members' strengths, teach new skills, and build winning teams. Join our program, and be a part of our amazing family. We have a team for you.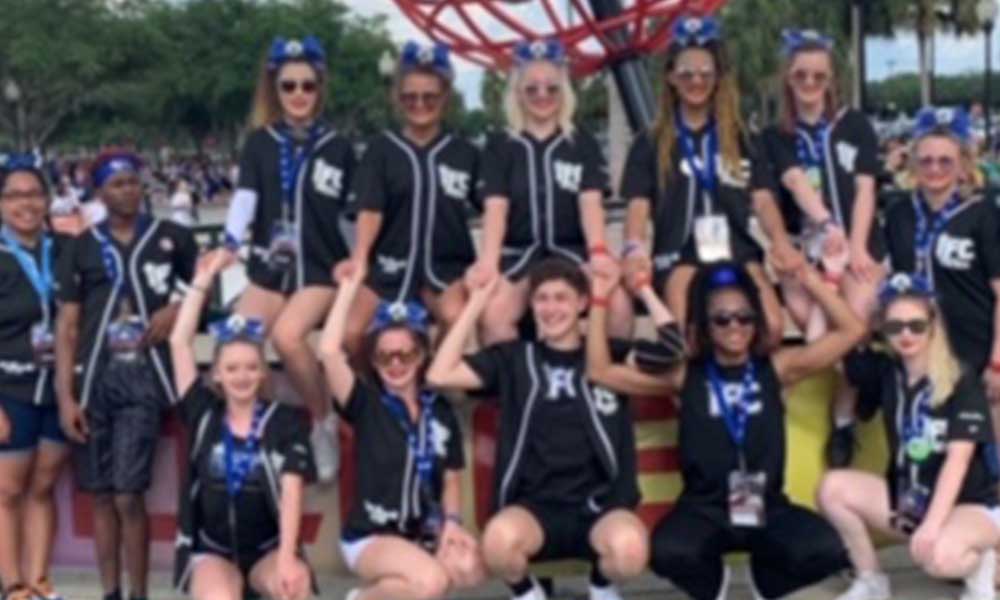 Get to Know Our All-Star Coaching Staff and Owners
We at IFC understand that competitive cheer athletes need a great cheerleading staff to ensure that they are provided with the proper training and are well taken care of. Contact our gym today by phone or email, and take the first steps toward your child's future as an IFC All-Star.

Our mission at IFC is to offer the best technical coaching and innovative choreography possible. We teach athletes to be exceptional in their skills and as team members, but most importantly, we teach them how to be exceptional people. We build skills for a lifetime, while teaching jumps, stunting, tumbling, dance, cheer technique, and team building.