Our Cheerleading Calendar
Be Part of Our Cheerleading Events
Welcome to the cheerleading calendar of I Force Cheer (IFC) in Champaign, IL! Here, you'll find our upcoming cheerleading events that your kids can be part of. We hope that you'll check out our cheerleading calendar so you can plan your child's free time to learn about cheerleading.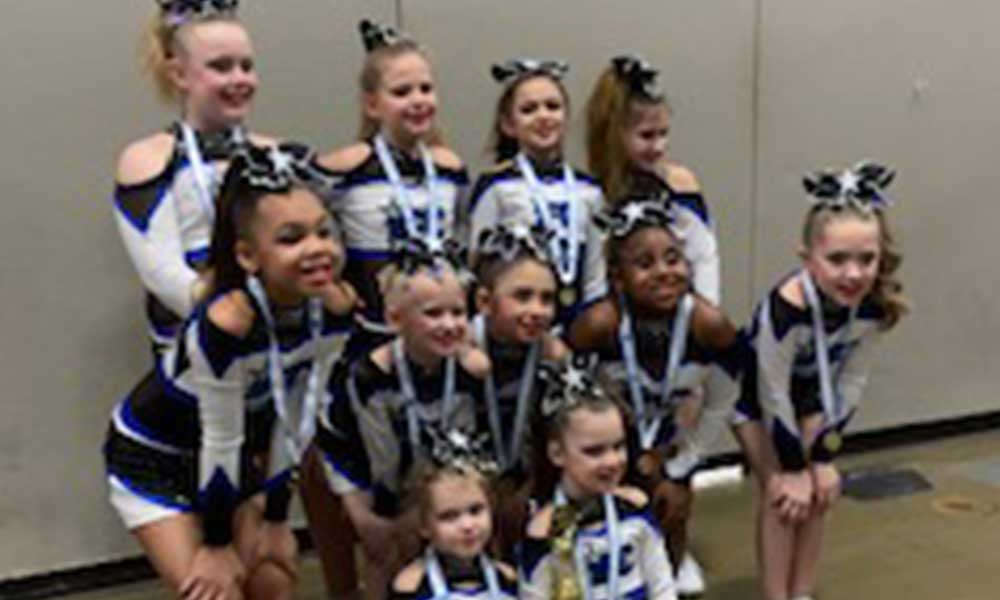 Choose Our Cheerleading Clinic
Your search for the cheerleading clinic that you can trust ends with I Force Cheer (IFC). We have the knowledge, skills, and experience to provide kids with expert training programs to help them be successful in the field of cheerleading. To learn more or to get started, please give us a call or write us an email. We'll get back to you as soon as possible with the information that you need. We hope to hear from you soon!