Perfect for Cheerleaders and Cheer Enthusiasts
Here at I Force Cheer (IFC) in Champaign, IL, we can make parties more fun and exciting. We offer cheerleading parties where kids can learn and practice stunts and jumps. This is a great way for cheerleaders and cheer enthusiasts to have a great time together with their friends.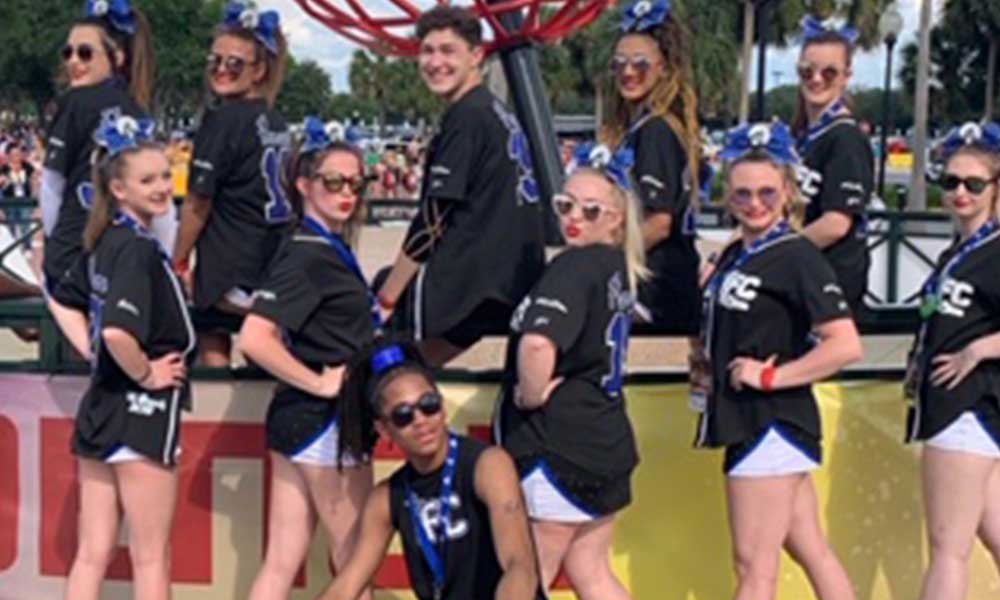 See Our Cheerleading Calendar
We at I Force Cheer (IFC) always find a way to make cheerleading training a fun experience. Contact us to book your party. We'd love to teach you and your children some cheerleading stunts and jumps. You may also want to check out our cheerleading calendar to find out our upcoming events. If you have other questions, please do not hesitate to reach out to us. You may contact us by phone or email. We hope to hear from you soon!
More information about our cheerleading parties will be available soon. Please bear with us as we complete our website. You may bookmark our site for future reference. In the meantime, we invite you to check out the other pages of our website to learn more about our cheerleading gym and the services we offer.