Meet the Owners of I Force Cheer (IFC) All Stars!
Traci Shepherd is a Champaign, IL native and mother of four. Her daughter, Alyssa, is a team member beginning her third year with I Force Cheer (IFC). Outside of cheer, Traci is the office manager for a local non-profit organization.
Pamela Wakefield is a New York City, NY native and long-time Champaign, IL resident. A mother of two, her daughter, Alexandria, is a team member beginning her second year with I Force Cheer (IFC) and is also a team coach. Outside of cheer, Pam owns a local cleaning company and is also the general manager of a local establishment.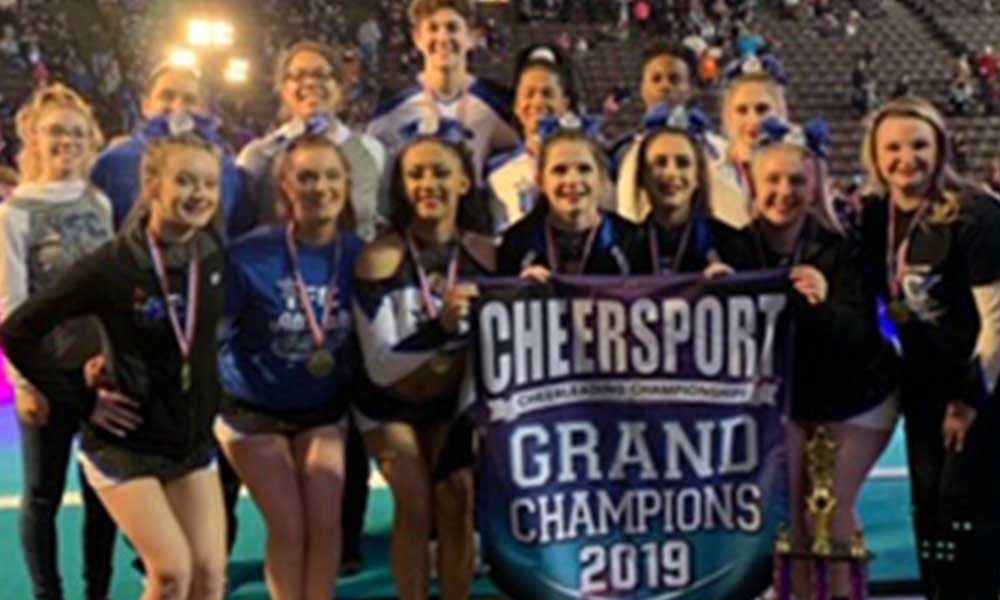 "I have been a part of All Star since 2005 when cheerleading wasn't as big as it is now. I was a cheerleader for IForce since it started back in 2007 all the way up to my super senior year in 2016. As an athlete, I cheered on levels 2-5 and often times for multiple teams. I also did four years of competitive high school cheer with Centennial High School. I have been coaching for I-Force since 2015 while I stepped in that season for any athlete that ended up getting hurt or missed competition. I've been with this gym since before it was called I-Force cheer and have watched it grow into such an amazing program. This gym has been a family to me for so long and I cannot imagine my life without it. The staff and cheerleaders are so wonderful to work with and I love coming to the gym every day."

Here at IFC, our staff and coaches specialize in unlocking the full potential of our athletes. We've invested heavily in training our cheerleading staff and coaches to ensure that our team members are provided an exceptional training program. If you have any questions, please feel free to reach out to any of our staff members. They will be more than happy to assist you with your inquiries about our gym and any of the services that we offer. We look forward to hearing from you soon.