The Home of Expert All-Star Cheerleaders
The sport of All-Star Cheerleading has grown immensely from its roots over 20 years ago. The hybrid sport of today is a combination of gymnastics, acrobatics, athletic dance, and many elements unique to All-Star. Today's All-Star athlete can learn exciting skills in a fun, safe environment.
IFC is proud to train various teams that are continuously making their mark in the world of competitive cheer. Our experience in training expert athletes will give you the confidence that we are the right program for your child. We hope that you will take the time to get to know our gym and discover how we can help your athlete reach their full All-Star potential.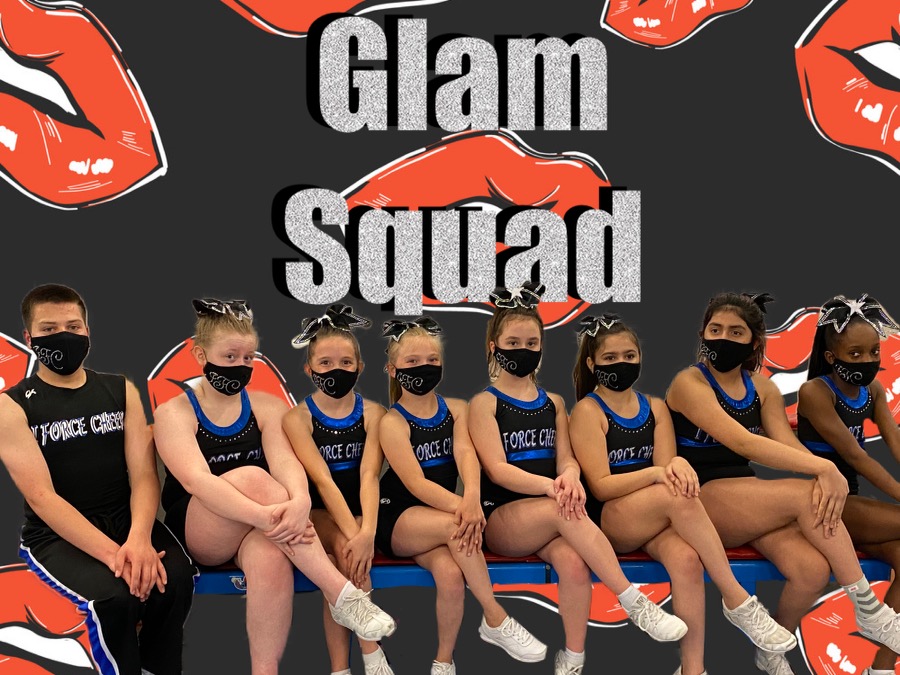 Our Junior Team, Glam Squad, is made up of athletes ranging in ages from 8 to 15.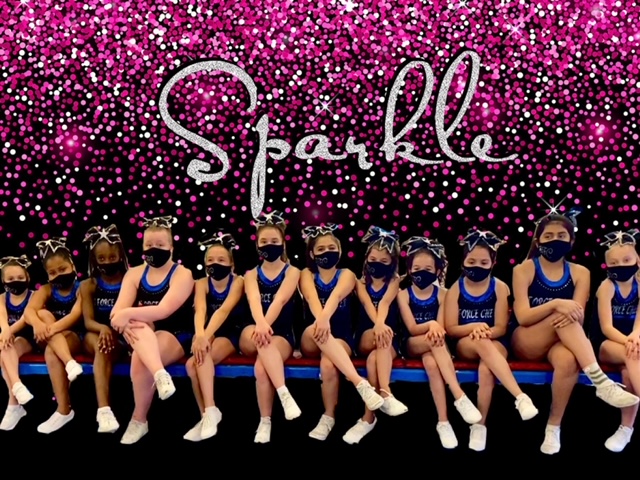 Our Youth Team, Sparkle, is made up of athletes ranging in ages from 5 to 11.
Glitz: Our youngest competitive team ages 3 to 6. This is perfect for little ones who are looking to enter the world of competition cheer.
Sparkle: Our Youth Team ages 6 to 11. This is perfect for grade-school-age children who have never cheered before and are ready to take their love of cheer to the next level.
Glam Squad: Our Junior Level team ages 8 to 15 is designed for athletes with some stunting, jumping, or tumbling experience.
Sapphire: Our Open Level 4 Senior Team is for those athletes who possess strong competitive skills or technical ability and are dedicated to a higher performance level with a commitment to skill progression.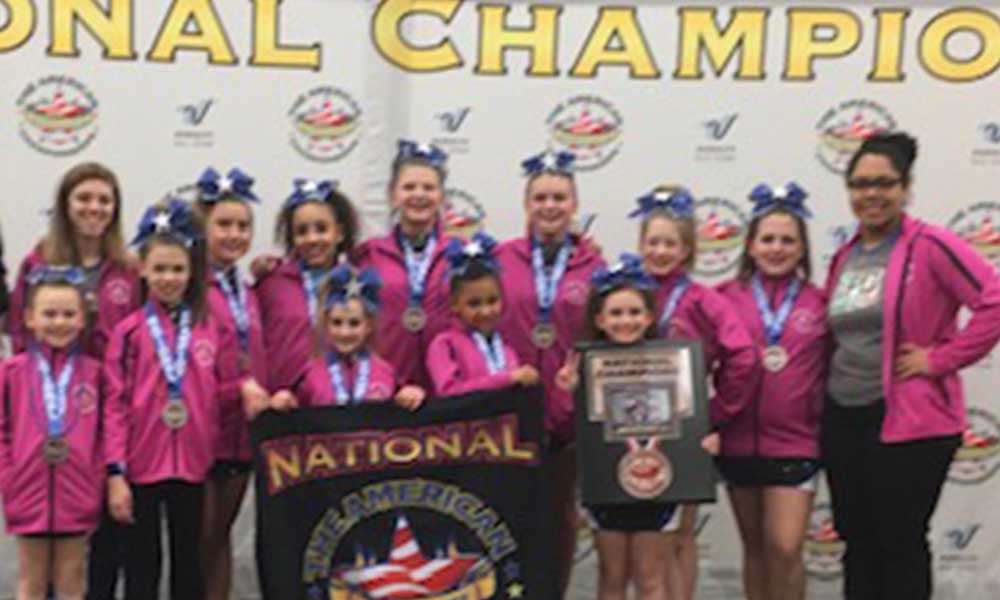 Check Out Our Cheerleading Parties
I Force Cheer (IFC) believes in learning in creative and fun ways. That's why we also offer cheerleading parties. To learn more about this innovative way to discover cheerleading, please feel free to give us a call or send us an email. We look forward to discussing your child's birth future in cheerleading with us!